A car's air conditioning system is made up of different parts that work in conjunction with each other, including the compressor, condenser, accumulator or receiver drier, expansion valve or throttle orifice tube, and evaporator. Each component has a specific function, and if a part breaks or fails, the comfortable, cool interior will become hot, sticky, and uncomfortable.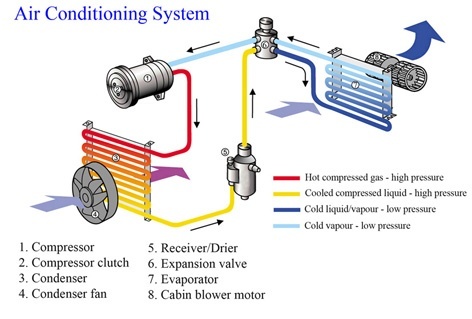 The condenser acts as a converter, converting refrigerant gas to cold liquid. It is usually installed under the front hood, usually in front of the radiator.
Symptoms of a damaged AC capacitor include.
Corroded, clogged, or damaged tubes or heat sinks
Inadequate air conditioning output
Refrigerant leaks
"Black Death" - this is black gel contaminating the AC compressor
The condenser fan consists of the fan, motor, and shroud. This component provides the additional support necessary to blow cooled air throughout the air ducts and vents of the vehicle. Failures can include broken blades, burned out motors, or worn bearings, which can cause the fan to oscillate and can affect other components of the system by smashing and damaging the fan.
An automobile's AC system is one of the most difficult systems to work on in a vehicle. Therefore, it is important to choose the right replacement parts.
How individual consumers can ensure that they get quality AC capacitors and fans.
1. Verify compatibility. The manufacturer's website or your owner's manual will provide you with the exact specifications needed to select condensers and fans.
2. Consider durability. Condenser heatsinks can be made of brass, aluminum, or copper. Brass and copper cool well, but aluminum protects against corrosion and erosion, so it's a compromise. Ideally, the condenser and fan should ensure the rest of the car's life.
3. Aftermarket vs. OEM (Original Equipment Manufacturer)): These have advantages and disadvantages. Since aftermarket parts manufacturers often redesign parts to make up for design flaws, these can often be equal or higher quality options. But with OEM, you know what you're getting.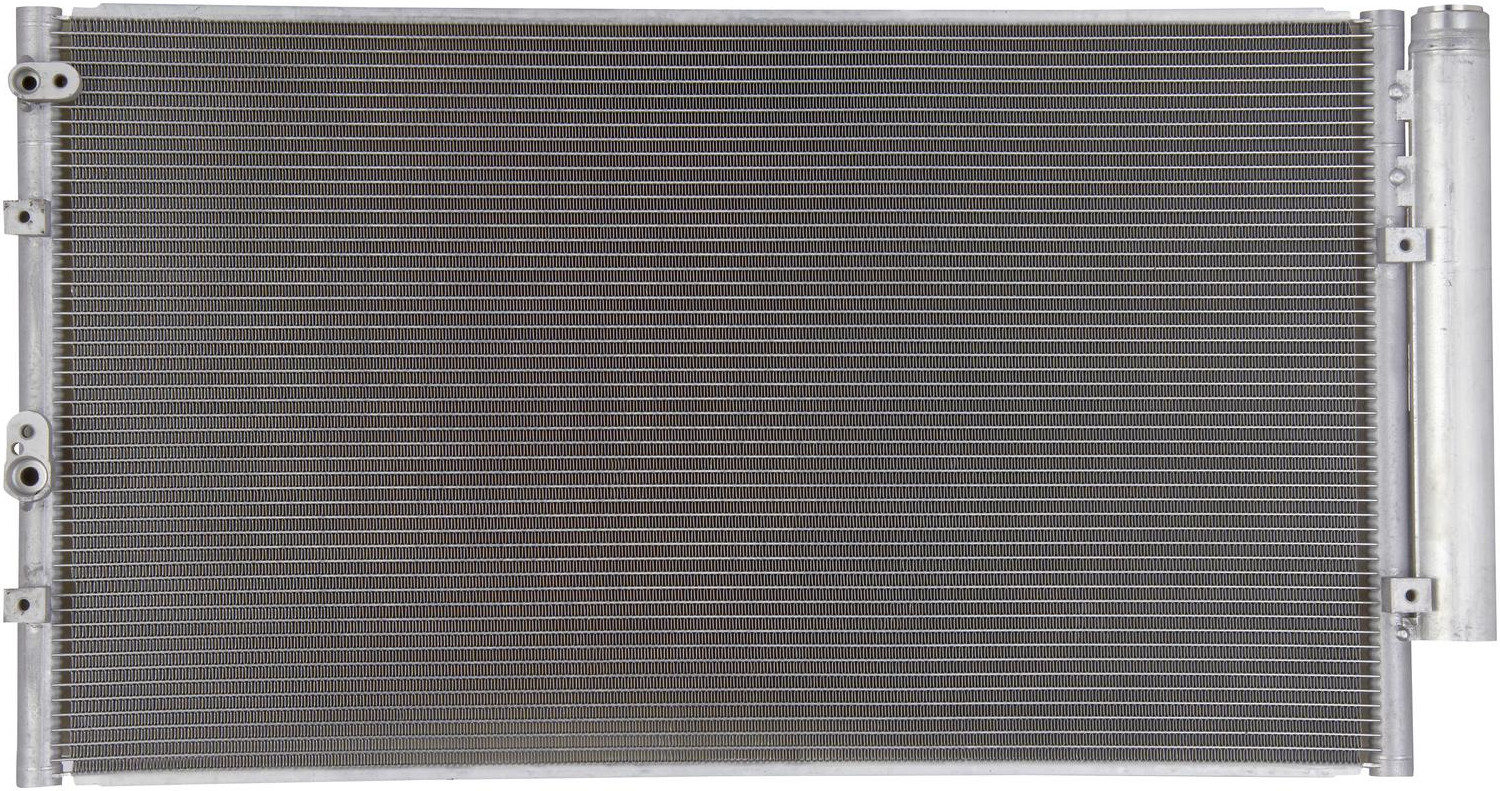 Second, how do I choose the right, high-quality supplier if I'm purchasing wholesale? Reference tips
1. Type of supplier (manufacturers > wholesale trader)
For high-volume wholesale, the ability to find the most upstream quality factory manufacturers will be much better than pure traders, so there will be a better delivery guarantee, greater bargaining space
Manufacturer: Factory, upstream of the trade side, directly produces goods and wholesales to wholesalers and traders
Cooperation methods.
1) The manufacturer is responsible for producing the product, which they may do at the request of the wholesaler and retailer (you), or individually.
2) as a retailer, you purchase products directly from the manufacturer at a lower price.
3) there is usually a minimum order quantity, which means you have to buy in bulk.
Suitable for which type of purchaser.
Suitable for sellers with extensive experience or who want to make a serious investment in their business. Because manufacturers rely heavily on economies of scale to keep their production costs manageable, they will not sell you small quantities of products. You may need to purchase hundreds, or even thousands, of items at a time, which means that financial investment is important and you must also find places to store all of your items. But the upside is that you will get the products at the lowest possible price and can earn more profit per sale.
How to find?
1. China (and overseas) has many product manufacturers, you can find them through search engines, social media
2. Online platforms: You can find manufacturers of specific products through popular online marketplaces, such as Alibaba, Selling, etc.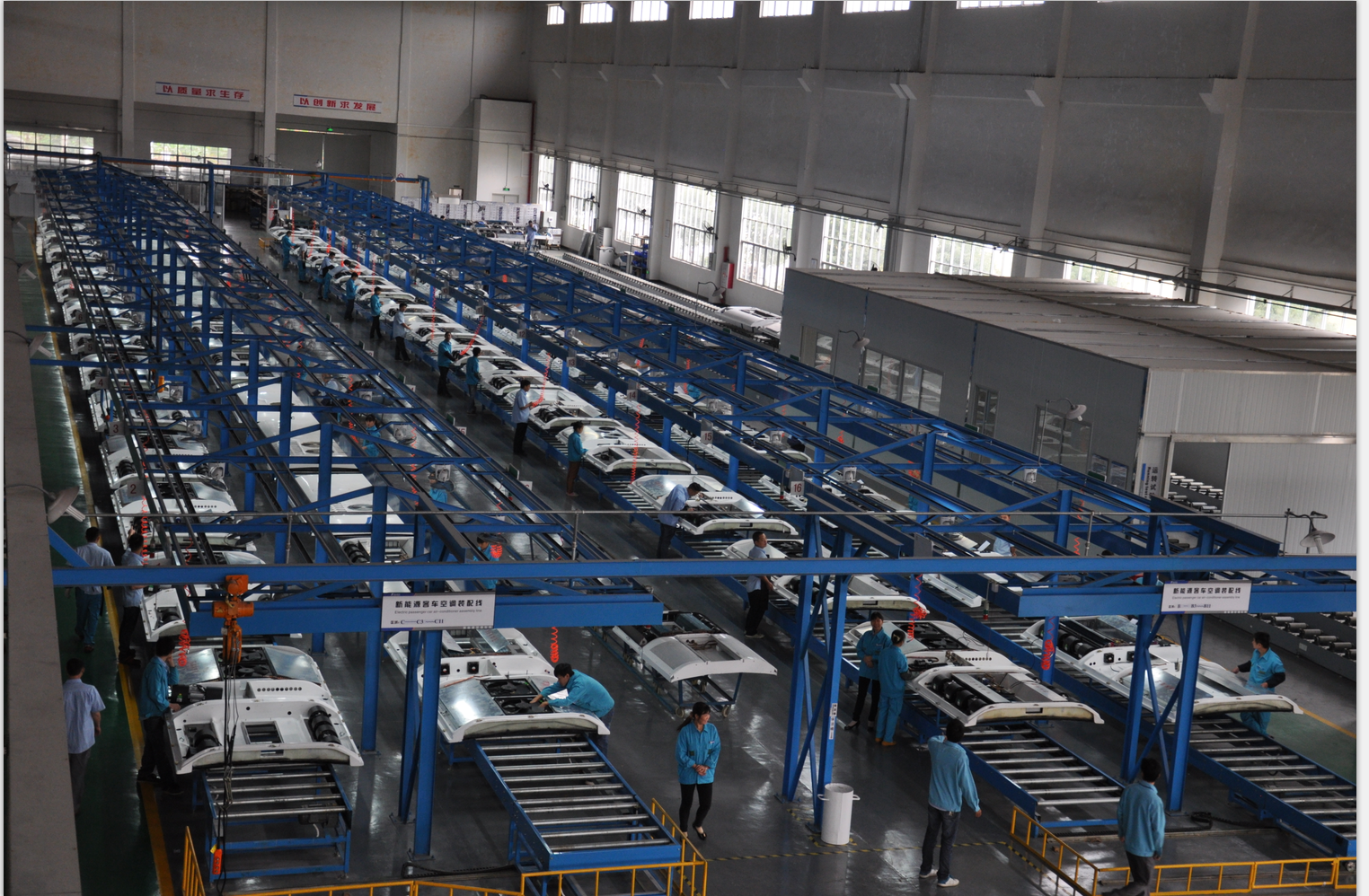 Wholesalers: Wholesalers buy products directly from manufacturers and resell them to other merchants (you) at a higher price.
Cooperation methods.
1) The wholesaler buys the product directly from the manufacturer and resells it to other merchants (you) at a higher price.
2) You purchase products from one of the wholesalers.
3) Usually, the more you buy, the lower the price per product.
For which type of purchaser.
This is a common retail business model and is best suited for sellers who have the capital to make an upfront investment. In addition, you will need a warehouse, which is a good option for those with sales experience and a high level of confidence.
How to find a wholesaler
1) Local area: you can search online for [your area] + wholesale market/wholesale city
2) Online search: region + industry, keywords in search engines, social media
3) Industry Yellow Pages: find wholesalers through different industry associations
4) Industry exhibitions: find the corresponding wholesalers through exhibitions
2、Evaluation
The company has a long history, international certification of more factories is preferred
Secondly, whether the industry certificate is sufficient and professional
Is there a searchable case in the industry?
What is the reputation in the industry?
4、Delivery date
Every buyer wants their goods to be delivered to customers on time, which depends on whether the supplier's delivery date is accurate and brief enough
Third, how to establish a friendly supplier relationship
Pre-contact preparation
Although there is no standardized process for contacting suppliers, there are some tips and hints that can help you establish a professional relationship. The main way to achieve this goal is not to act like a novice (even if you really are a novice), in order to achieve this, you need to have a clear communication plan (list of questions) and what the supplier needs?
1. What is the supplier looking for?
The business relationship must be mutually beneficial, and while you want a trustworthy supplier, they also want you to remain fair and professional. When communicating with suppliers, there are three qualities to consider.
Buyer's mindset, list of communication questions, and posture for long-term cooperation
2. A list of questions to ask suppliers
Before doing business with them, you need to get a lot of useful information, here are some questions that should be asked.
1) Background of the company (and request some information)
2) The product you are interested in (availability, warranty, guarantee)
3) What services they offer (transit delivery, manufacturing, private label)
4) Orders (price, discounts, minimum order quantity)
5) Logistics (cost, timeliness, tracking number)
6) Payment (terms and methods)
7) Support services (return and refund policy)
3、 Judging credibility
Doing business with suppliers you've never met can pose some risks. Although most of them are legitimate businesses, there are always some who take advantage of unsuspecting novice customers. You can take some steps to protect yourself.
1) Online websites, being able to find out if there is an online website on search engines and being able to find the address on google maps
2) Online platforms: Alibaba, Selling, Amazon, and other online platforms whether you can find the relevant information
3) Relevant qualifications
How to maintain a lasting relationship
Choosing a supplier is an important milestone, but it's not the end of the job, it's the beginning of an ongoing business relationship. Here are some tips for maintaining a healthy relationship.
Communicate regularly: keep in touch with suppliers regularly (at least 2-4 times a week) to let them know what products are selling, how your business is doing, and to make them feel appreciated and valued.
Resolve problems immediately: If a problem arises, be sure to notify your supplier as soon as possible; it is better to deal with the problem directly than to let frustration build up over time.
Pay on time: paying bills on time is not only a good thing, but it also makes suppliers feel respected and appreciated.